Our Mission Is To Listen
We listen to all of our patients and are confident that chiropractic care will change your life. Our treatment is individualized for you and your specific health needs. With the help and guidance of our dedicated staff and doctors we promise that our care is right for you. Our goal is to educate and empower you with an understanding of how the body functions so that you can make wise decisions about your health care. We want to help you to have a healthier and happier life with chiropractic.
Finding the right chiropractor who is knowledgeable can take time, which is why at Northern Illinois Chiropractic, our chiropractors are board certified and have many years of experience under their belts. We are the leading chiropractic office in the Lindenhurst/Lake Villa area with a combined 60 years experience. Our commitment to chiropractic services goes above and beyond to ensure your health is as best as it can be.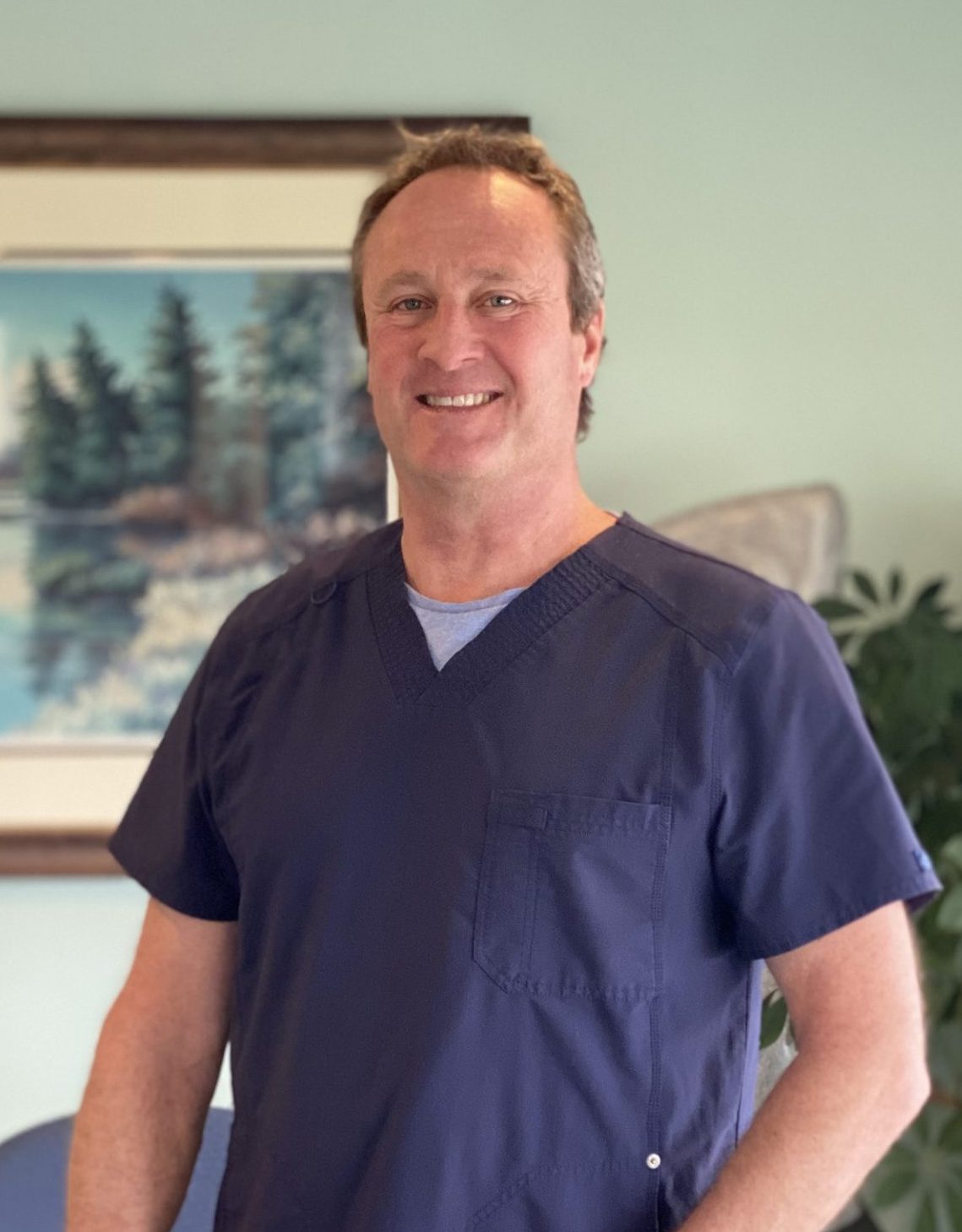 Dr. Thomas Collins
Practicing in Lindenhurst since 1995, Graduated from Palmer College of Chiropractic, Bachelor of Arts, University of Minnesota; Bachelor of Science, Palmer College; Board Certified Doctor of Chiropractic.
Meet Dr. Thomas Collins
Why I Do What I Do
My goal as a chiropractor is to educate people with an understanding of how the body functions, so that they can make wise decisions about their own health and well-being. This knowledge encourages people to lead healthier and happier lives.
I have a passion for helping people get well and a conviction that chiropractic is the best treatment for vertebral subluxation-related pain and disease. I am confident that you will not only get well but you will understand that when interference of the nervous system is removed your body is able to heal itself.
I help infants to seniors with many different complaints and ailments. For example, I help many people with vertebral back and neck pain, disc pain, headaches, osteoarthritis, babies with colic or constipation, asthma, hyperactive bowel syndromes and even hyperactivity. I find that many people can get off of pharmaceutical drugs and the side effects they have.
I would be glad to personally answer any health-related questions you may have regarding your condition. Please feel free to phone at 847-265-8880 or email at [email protected]. You can speak with me on the phone or set up a complimentary consultation.
- Dr. Thomas Collins
Our Team
Our staff has over 50 years of combined experience in Chiropractic care. We take a full history and prefer to start treatment on the very first visit whenever possible. From adjustments to massage, we are able to treat the entire body so you can truly live well.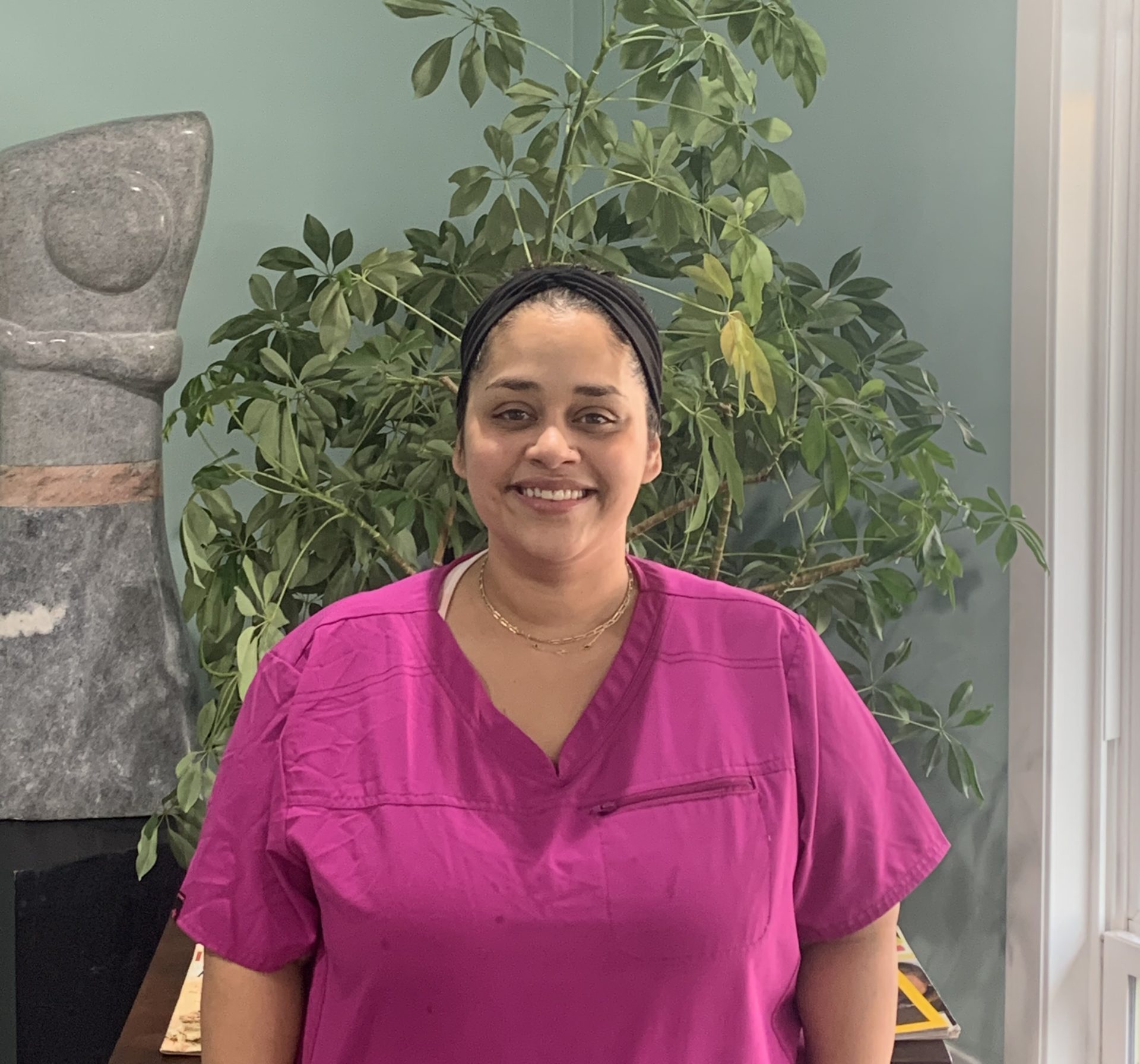 Raquel
Licensed Massage Therapist, LMT
Kim
Licensed Massage Therapist, LMT
June
Patient Advocate / Receptionist
Sharyl
Patient Advocate / Receptionist
Testimonials
"I am a new patient and have had a wonderful experience so far. Both doctors took time to listen to all the discomfort I was experiencing and came up with a thorough treatment plan. I am already starting to feel much better after a few weeks of attending regular adjustments. I highly recommend this practice for it's chiropractic services."
Mariko Brown Harkin
"Dr. Collins and his staff are always friendly and welcoming. I would recommend Northern Illinois Chiropractic to anyone looking for professional, experienced chiropractic care. Add a therapy session with Heidi for a well-rounded treatment."
Lisa Kent
"Dr. Tom is amazing! I hurt my back yesterday and was easily able to make an appointment that day. After my appointment I instantly felt so much better! Dr. Tom is great at listening and taking care of you! I am so lucky to have him as my chiropractor! Thank you!!!! I 100% recommend him!"
Ashley Vanslochteren